Services

Shows
pyrotechnical and pyromusical shows for events,happenings,national and international patron festivals

Fireworks manufacturing and sale
Poleggi Pyrotechnics has a fireworks factory that manufactures italian pyrotechnic products and it has also a physical store in Canepina(Viterbo)

Offers and happenings
discover offers and national/international events of Poleggi Pyrotechnics by clicking on related links
TECHNOLOGIES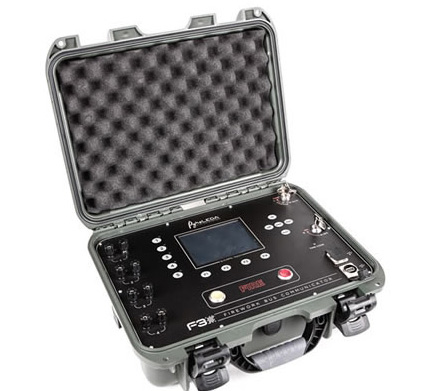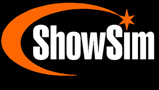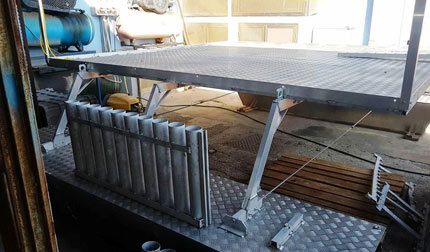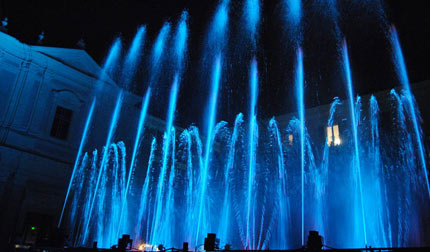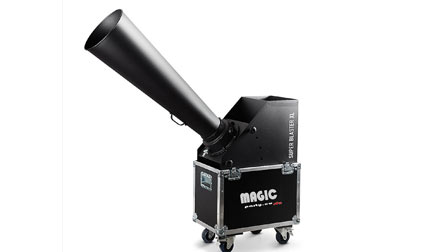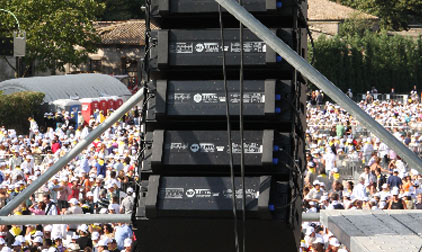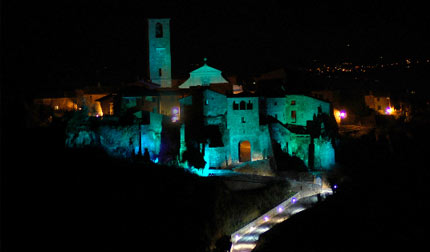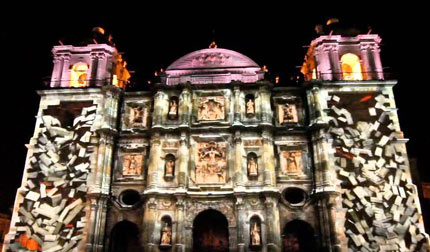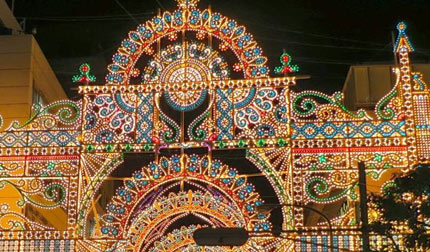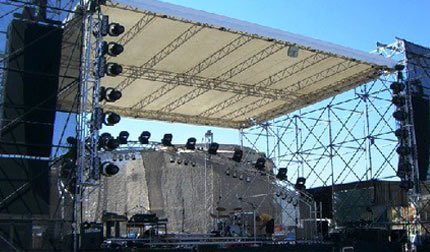 FREQUENTLY ASKED QUESTIONS
What do you propose us?
The fireworks show has many variations to surprise the public. for example a pyromusical show matched with scenographic effects that paint the sky like a true artwork,all is synchronized to give a considerable emotion to the public
Can you customize the show according to budget or do you have packages?
We have not packages,the show is according to the available budget.we can agree about the type and the way you prefer the show
In case of rain what will happen?
The show can be postponed on another date on demand by committee.
Can you develop a 3d preview of the show?
Yes,we make a 3d preview of the pyrotechnic/pyromusical show
Can you make a diurnal show?
Yes,we use a special kind of fireworks for that purpose.